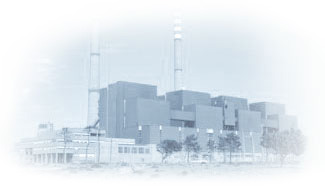 INDUSTRY EXPERIENCE
Crown Capital Advisors
has acted as financial advisor in middle-market mergers, divestitures, sales, joint ventures, restructurings, and recapitalizations for companies operating in a broad range of industries including:

Aerospace Food Processing Equipment

Agricultural Equipment Healthcare

Airline Equipment and Services Industrial Equipment

Bottling Internet and Technology

Broadcasting Investment Companies (Mutual Funds)

Business Equipment Investment Management & other services

Business Services Material Handling

Chemicals Metal Stamping and Fabrication

Computer Hardware and Software Packaging & Bottling

Electrical Plastics

Entertainment (including

Amusement Parks & Broadcasting) Real Estate Development

Equipment Rental Retail and Specialty Retail

Financial Services Telecommunications Equipment

Food and Beverage Transportation

Crown Capital Advisors has completed transactions covering a wide range of industries and businesses of entrepreneurs, institutional investors and publicly-held companies. Crown has developed a reputation for handling client's confidential information, trade secrets and processes with discretion and integrity.

Crown Capital Advisors wide-ranging experience has resulted in Crown gaining an excellent reputation for presenting quality investment opportunities. Over the years, Crown has developed many relationships with strategic acquirers, private equity groups and other financial investors both domestically and internationally. Therefore, Crown can provide its clients with direct access to a network of the world's most aggressive and reputable acquirers and financing resources.